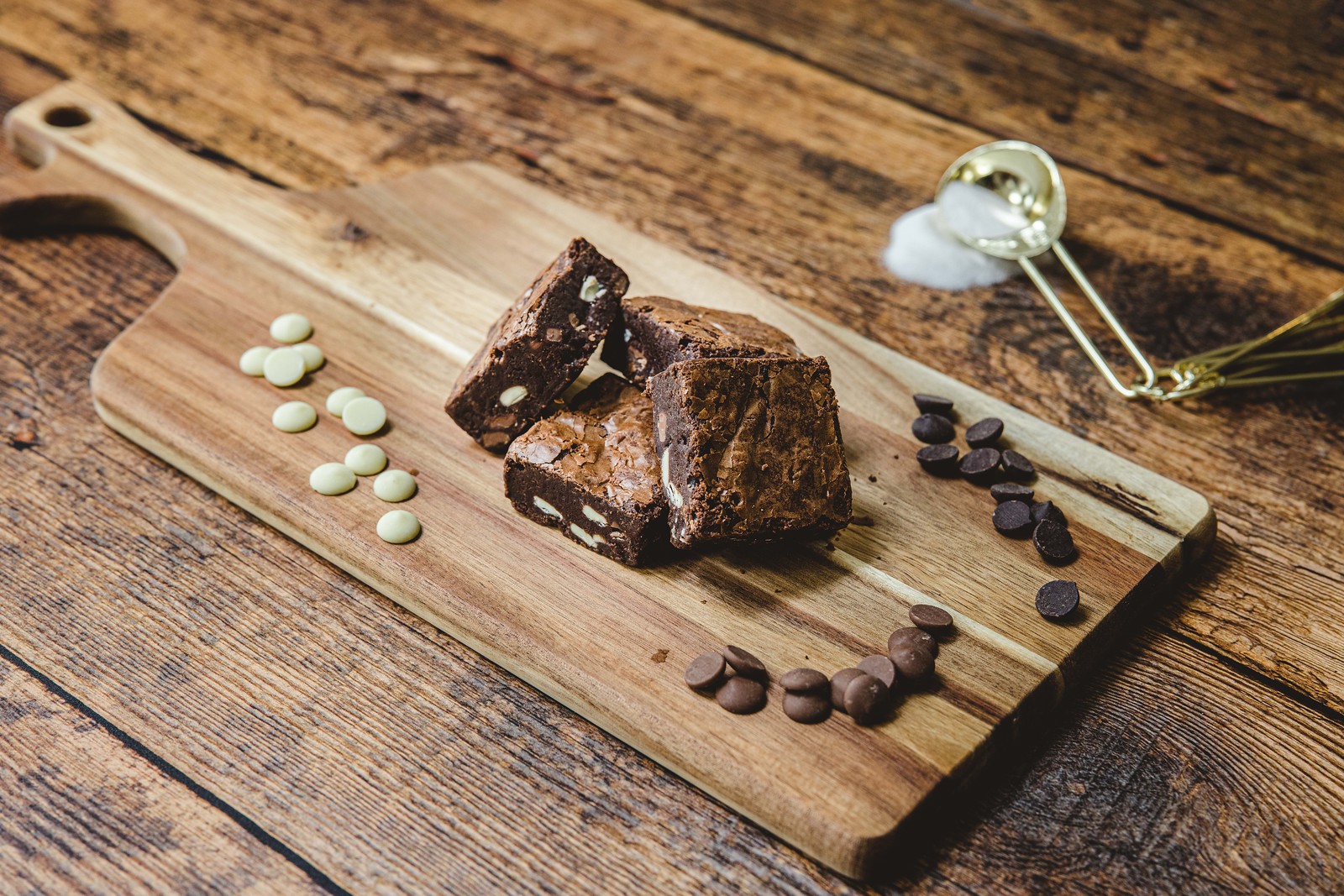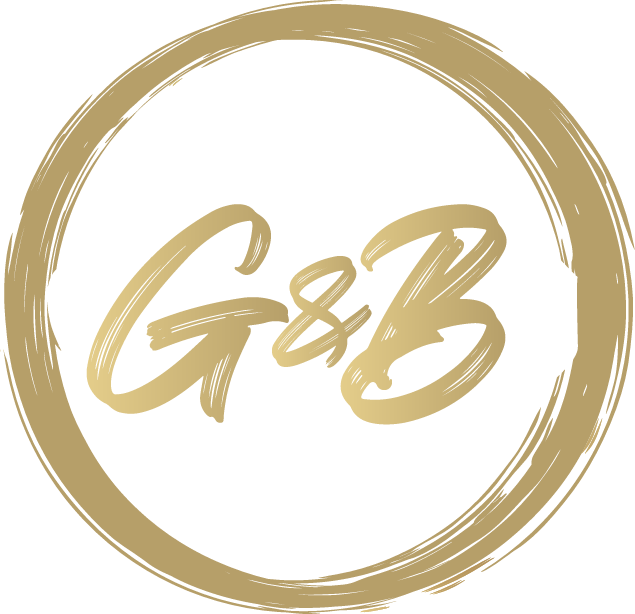 Luxury knows no limit
GOURMET HOMEMADE BROWNIES
Discover More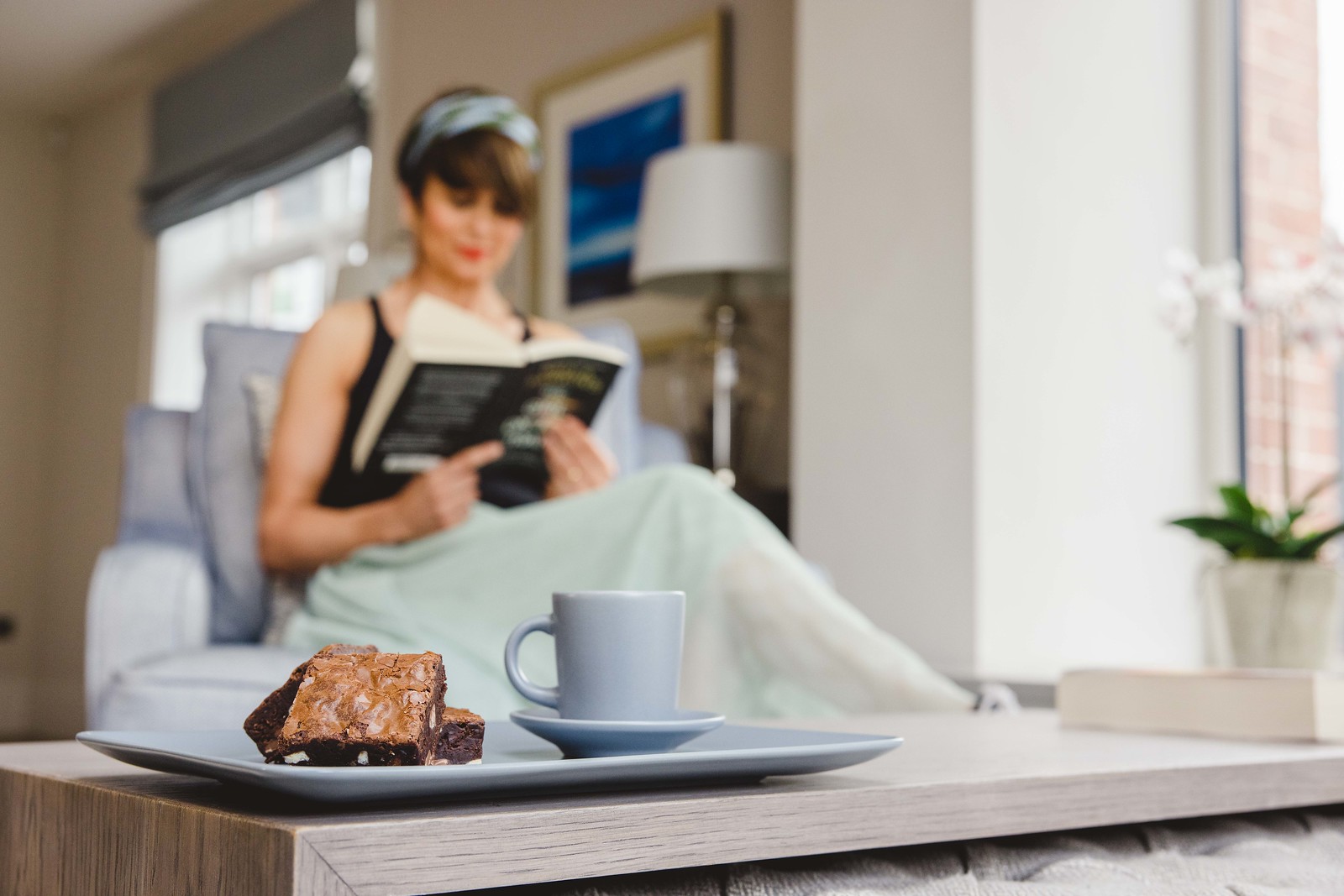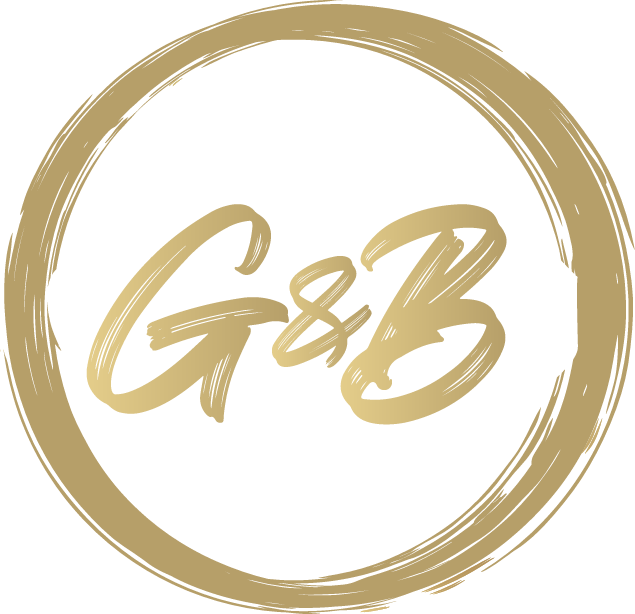 Gluten Free
GOURMET HOMEMADE BROWNIES
Discover More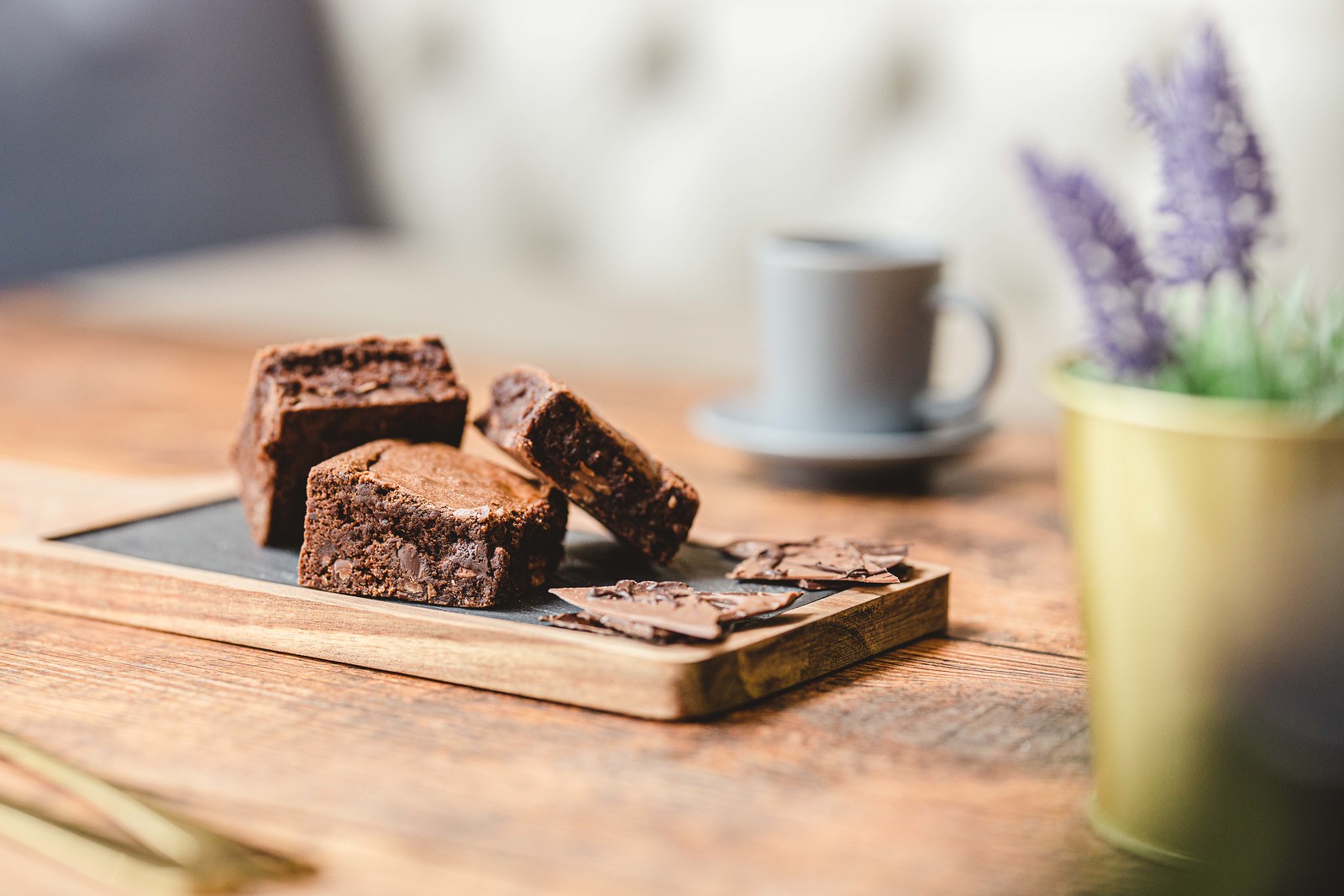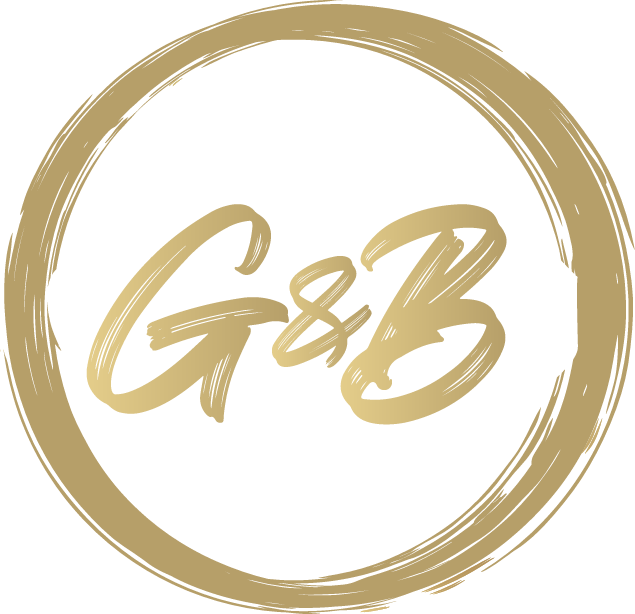 100% sustainable
Belgian chocolate
GOURMET HOMEMADE BROWNIES
Discover More
Our handmade (at home!) truly artisan brownies are gooey, fudgy, indulgent and made with love from the finest
Belgian

chocolate and natural ingredients to be the very best they can be.
Because we care, all of our brownies are made using Gluten free ingredients and with an awesome chocolatey taste. We hope you find them as delicious and as fabulous as the 'G&B' family.
Quality Ingredients
Here at G&B our brownies are made using 100% sustainable chocolate and contain only natural ingredients, with no artificial flavours or preservatives
Authentic Taste
It's all about that intense chocolate flavour, achieved through high cocoa content Belgian chocolate. We've deliberately left our brownies 'naked' & undecorated to let the true taste speak for itself
Gluten Free
All of our brownies are baked using only the best Gluten Free ingredients and have been certified by local Environmental Health as being Gluten Free
About Us
Gold & Browne's (or 'G&B' as we are known at home) are a small family run business working from our home kitchen in Co. Antrim, Northern Ireland.  The business was born from a love of home baking and with many of the wider G&B family loving our homemade brownies….."they are delicious, so gooey, you really should be selling them". So in early 2021 after a coffee and brownie fuelled afternoon chat around the kitchen table, a huge leap of faith was taken and hey presto 'Gold & Browne's' was born.
Every glorious batch of cocoa rich chocolate brownies are made at home by our star in the kitchen 'Angela', who is the inspiration behind 'G&B'. Angela sources all of the ingredients herself, from the finest Belgian chocolate, gluten free flour to the locally produced free range eggs and butter. With a magical baker's touch, she lovingly mixes, bakes and creates each and every single brownie.
Standing proudly beside Angela is her husband Adrian. Not so handy in the kitchen, he deals with the marketing, sales and distribution side of the business.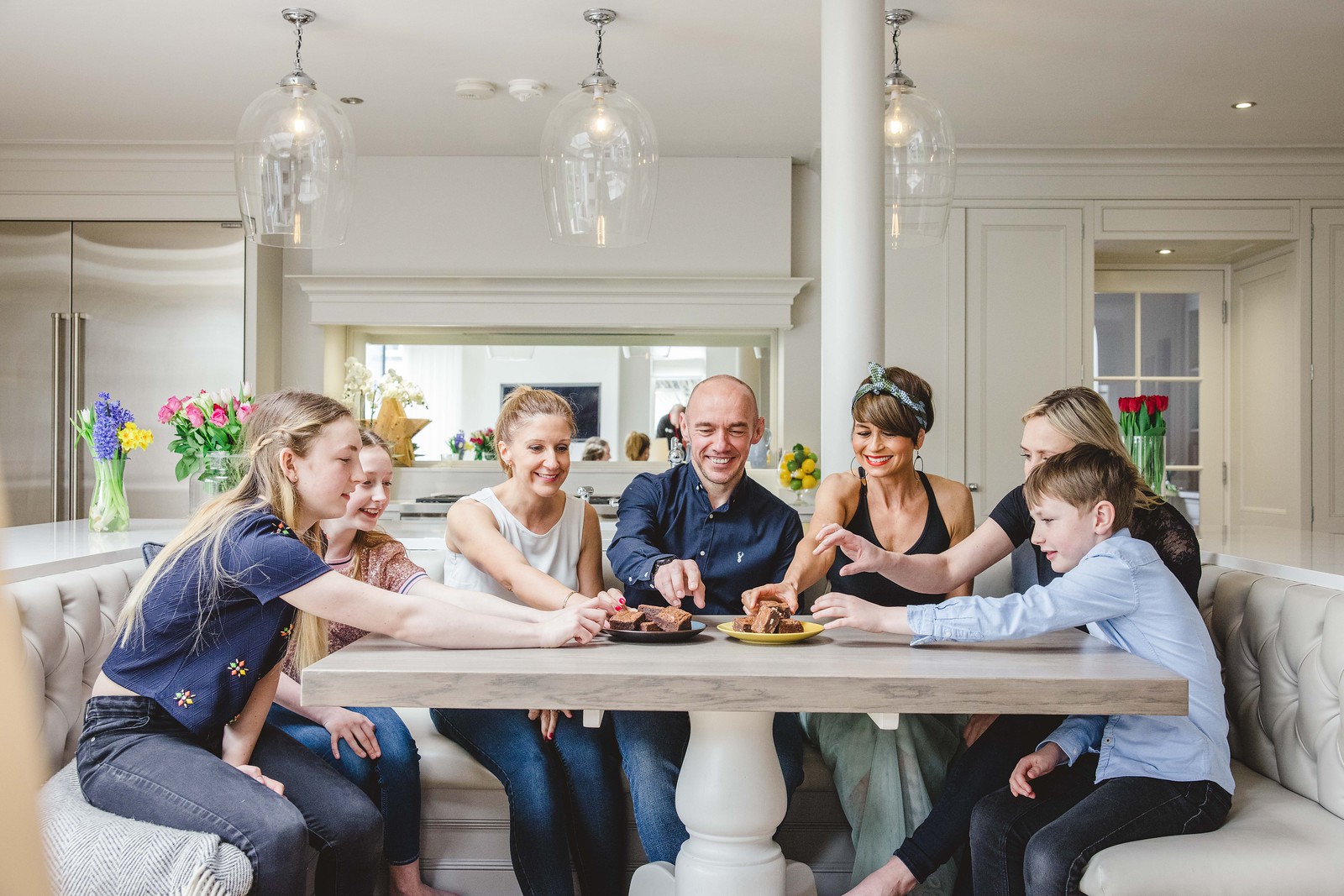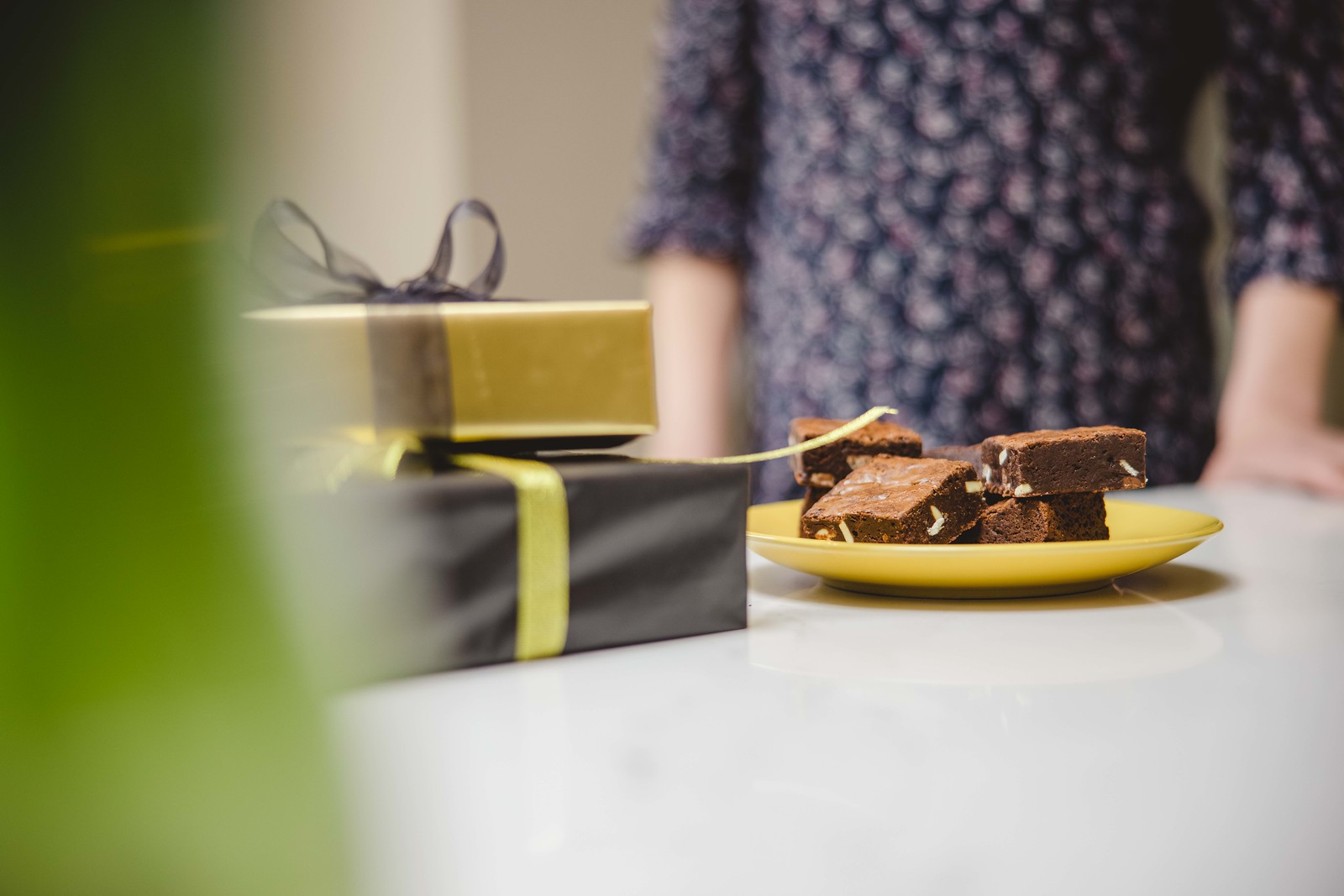 'Nice To Meet You…'
From the G&B Family
As our brownies are homemade and hand cut they won't be perfectly square, flat and most definitely not all the same size. Our generously sized brownies have character, have bumpy edges and are packed full of that glorious chocolatey flavour you come to expect from a brownie. After all, it's all about the taste !
Enough about us, if you love our brownies as much as we do, then please feel free to jump onto our social media pages and leave a review (please be kind !). All likes, shares and tags welcome.
Have a great brownie day. G&B.

Reach out to us
Should you have any questions or queries please don't hesitate to get in touch with us using the contact details below, or fill out the form and a member of the G&B team will get back to you as soon as possible.
FAQ's
If your question is not listed below, please feel free to drop us an email and we will come back to you just as soon as possible
Q: What size are your brownies?
A: Our boxes contain nine lovely brownies which are approximately 5cm x 5cm x 3cm. However, our brownies are homemade and hand cut, so won't ever be exactly the same size and shape. We like our brownies to have character!
Q: How long do the brownies keep for?
A: Our brownies are freshest if eaten within 5 days of receipt, but if refrigerated can easily last up to 8 days. If refrigerating, allow brownies to reach room temperature before eating.
Q: Do you sell assorted boxes?
A: At the moment, unfortunately we can only offer individual flavours. As the business grows this may change, so please check social media for updates, promotions and special offers. However, please feel free to purchase more than one flavour box – that would make us really happy!
Q: Can I choose a specific delivery date?
A: Contact us directly via email (info@goldandbrownes.com) to discuss the various delivery options. We will always try and accommodate your requests when possible.
Q: Why does your website say sold out?
A: As we are only a small business and make all our brownies at home to order, we have to manage the quantity of brownies we can make at any one time. We don't mass produce and focus entirely on quality over quantity.
Q: When will my brownies be dispatched?
A: We will endeavour to dispatch all orders within two working days of order (excluding public and bank holidays). Orders placed on Friday or at weekends will be baked fresh on a Sunday for Monday dispatch (we don't want our little brownies sitting around a post office all weekend). We send our brownies Royal Mail first class and are therefore dependent upon local delivery times. Please allow up to three days for delivery.
Q: Where do you deliver?
A: We deliver throughout Northern Ireland, Isle of Man, Scotland, Wales and England. Unfortunately we do not deliver to the Republic of Ireland and The Channel Islands.
Q: How much is delivery?
A: Royal Mail First Class delivery is £3.85 per box (charged at checkout). Royal Mail aim to deliver the next working day (including Saturdays). Please note that delivery days/times are subject to Royal Mail scheduling and are out of our control.
Q: Can I make a corporate order?
A: Yes absolutely, depending on the quantity and location. Please drop us an email to info@goldandbrownes.com to discuss further.
Q: Can you personalise the brownie box for a gift?
A: Yes, our presentation box can be tastefully gift wrapped and includes a personalised hand written card (maximum of 15 words). This message can be added in the notes section at checkout. Additional costs apply.
Treat yourself or someone you love to the best brownie experience…